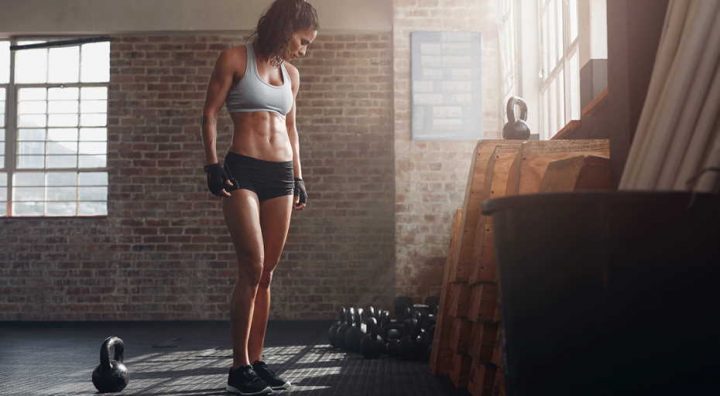 For maintaining good health, you need to have a daily regime of working out for maintaining good shape and staying away from health issues.
Millennial are highly fascinated with the idea of having gym routines that can help them maintain their body shape and look their best.
However, when we train, then we are required to train differently for different body parts. It is convenient for you to choose specific days for working out.
The most difficult and exhausting weight training is to train legs daily; people are confused about whether you should try this or not. We are providing you necessary information regarding the aspect.
Benefits of legs training every day
Quick weight loss
If you train for your legs daily, then it can result in quick weight loss. If you are willing to look better without hustling through much, then training your legs would be good enough option to opt.
When you train legs, then you would surely be engaging in such physical activities that are useful for weight loss.
Better looking legs
The primary reason to train for legs is that toned legs are eye-appealing. Also, toned legs allow you to look sexier.
The above mentioned are some of the prevalent pros to work out every day for legs and getting a leaner body.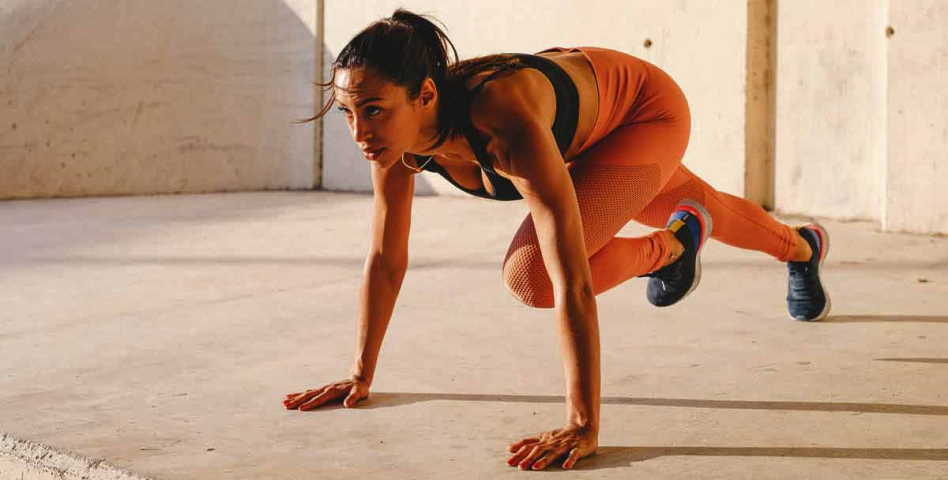 Note
Before you decide on training your legs every day, you should understand your body's capacity. According to different researches, you should be training twice a week than engaging in everyday legs workout sessions.
Conclusion
The details stated above clearly conclude to the fact that it can be proven bad to workout legs every day during your workout sessions. Therefore, it is better for you to train your legs as suggested by your trainer or gym instructor for getting a better body and maintained shape.