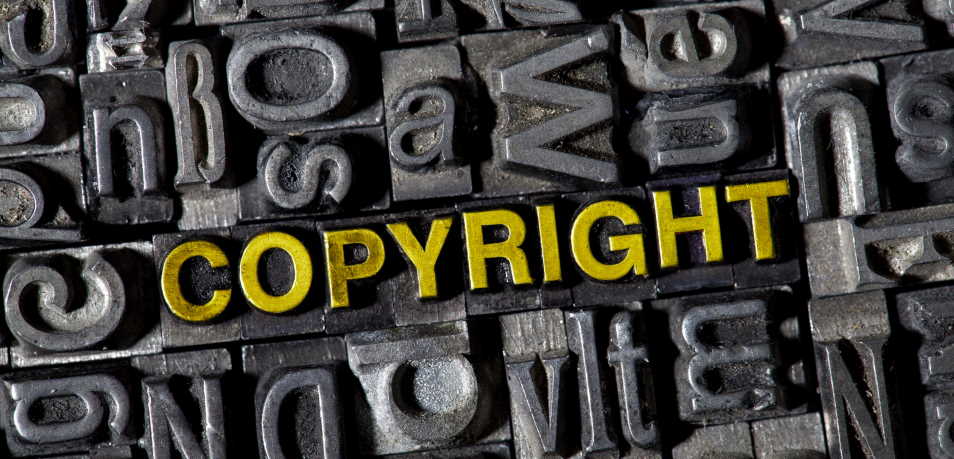 Copyright and Permission Rules
The Why Helser of web sites are protected by copyright law. Copyright © Why Helser and its affiliated or related companies. Specific content such as articles, photos and images are subject to the copyright of their respective owners. All rights reserved. Unauthorized distribution, transmission or publication strictly prohibited.
Materials obtained through these web sites belong to the respective owners of such materials and are also protected by national and international intellectual property laws, conventions and treaties and may only be used for your personal non-commercial purposes, single copy only. Why Helser through its Digital Media division and its newspapers or respective copyright owners may take appropriate legal action if there is any infringement of these rights.
All other rights are reserved, and commercial uses including publication, retransmission, broadcast, posting to newsgroups, mail lists or electronic bulletin boards, circulation, selling, reproduction or redistribution in any medium are prohibited, except with the prior written approval of the copyright owner.
For further information or to request permission to republish, contact:
Jacquelyn Mabe
Why Helser
voice: 601-885-3491